News
11.03.2019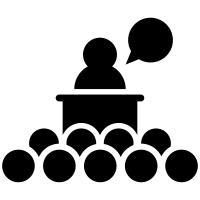 We invite you to participate in International scientific and practical conference «Materials Science, Engineering and Energy: Problems and Prospects of Development». Organizer of the conference is Polzunov Altai State technical University. The conference will be held in Barnaul on June 27−28, 2019.
28.12.2018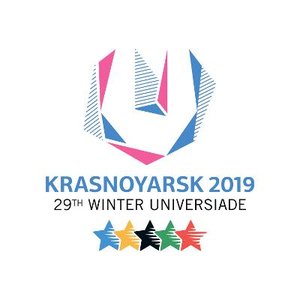 Siberia has never hosted a sport event of such a scale. For Krasnoyarsk, hosting the Universiade is an honour, a responsibility and a unique chance to show its Siberian spirit and hospitality to the whole world.
29.08.2018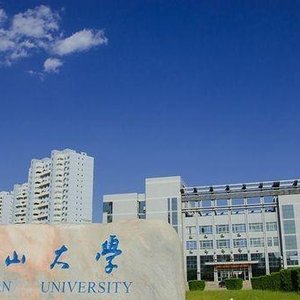 Andrei Kuznetsov, graduate of Faculty of Information Technologies of AltSTU won China Government Scholarship for obtaining Master's Degree in Metallic Materials Engineering at Yanshan University (Quinhuandao).
29.08.2018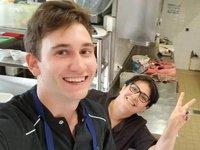 Student of Institute for Biotechnologies, Food and Chemical Engineering Artem Karakulov had 2 months internship in Agen, France.
02.07.2018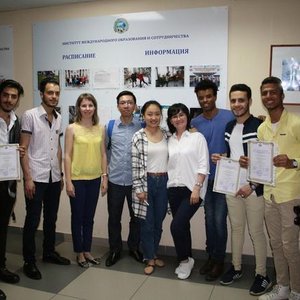 AltSTU international students successfully completed course of Russian as Foreign Language at Directory of International Eduction and Cooperation. 36 students from China, Vietnam, Mongolia, Egypt, Somali, Zambia, Zimbabwe, Camerun, Afganistan, Siria, Iraq, Palestina, Marocco, Ethiopia, Indonesia, Turkmenistan, Equador, Nigeria completed the year course.
14.06.2018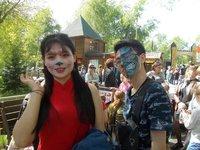 Chair of Russian Language as a Foreign Language conducts many extracurricular activities for its students.
25.05.2018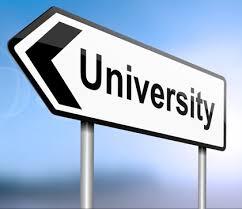 This year Polzunov Altai State Technical University (including branches) get 1913 budget places for various levels of education, areas of training (specialties) and forms of training. Traditionally, the priority areas for the university are of technical and technological orientation, as well as IT.
21.05.2018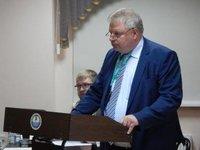 In May, 21 German citizen Rheimer Uwe Tissen defended candidate's dissertation, on the topic «Justification of the technology of stripe cultivation of soil in the cultivation of crops» at Polzunov Altai State Technical University, headed by Professor Oleg Konstantinovich Nikolsky. The defense of scientific work took place in German.
07.05.2018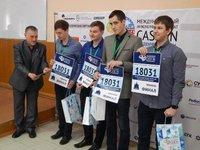 The preliminary round of the International Engineering Championship «CASE-IN» in «Power Engineering» was held in Altai State Technical University.
The «CASE-IN» Championship is the largest practice-oriented competition in Russia and the CIS countries in solving engineering cases.
24.04.2018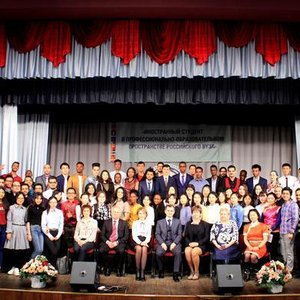 The international festival of the Russian language «In the Language of Friendship" was held at the Institute of International Education and Cooperation.