News
26.02.2018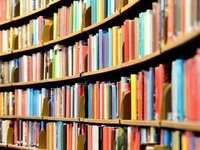 AltSTU publishing house published a collection of materials of the international scientific and practical conference «Science and Practice of Production and Management Development», edited by Irina Sychevova. The collection is devoted to the problems of science and practice in the organization of production and management, as well as the problems of education in these spheres of activity (production, service, regional economy and management). The reports are of interest to specialists of enterprises, organizations, regional and municipal government bodies, teachers and researchers, doctoral students, graduate students and university students.
07.02.2018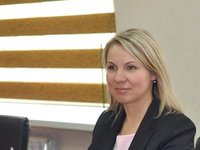 The French Embassy in Russia announced the laureates of the government scholarship «Mechnikov» for 2018, among them the director of the Regional Center for International Cooperation, Candidate of Historical Sciences, Irina Kolupanova.
05.02.2018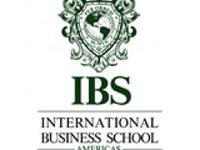 International Business School Americas (IBS-Americas) coordinates short-term Certificate Programs in partnership with the University of La Verne (ULV) and the California State University – Northridge (CSUN). At this moment, IBS is awarding partial scholarships to students, recognizing their leadership skills and individual talents, as well as encouraging academic achievement and international experiences.
02.02.2018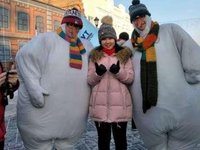 The second half of January is full of a lot of events, where IIEC students have actively took part.
30.01.2018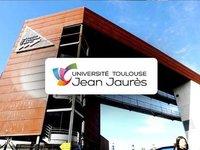 Université Toulouse — Jean Jaurès offers Master Digital Project Management program in English.
15.01.2018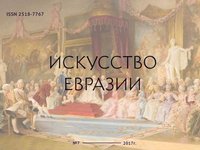 In December 2017 a new issue of the electronic journal»The Art of Eurasia» was published. It is entirely dedicated to a landmark event in the history of Russian culture — the 260th anniversary of the Russian Academy of Arts.
09.01.2018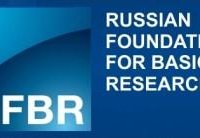 In 2017, the research team of the Department of Russian as a Foreign Language of AltSTU began work on the project «Linguistic and cultural approaches in the context of cross-border cooperation development of Grand Altai», which was supported by the Russian Foundation for Basic Research within the framework of the regional contest «Russia's Potential to Grow is Siberia and the Arctic Ocean».
25.12.2017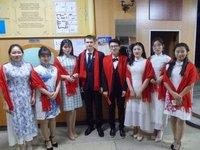 The assembly hall of the main building of AltSTU held and event dedicated to the Chinese New Year.
18.12.2017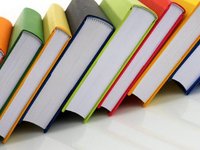 30.11.17. «Polzunovsky almanah» No. 3 vol. 1 and 2 Loaded in the RSCI (Russian Science Citation Index).
15.12.2017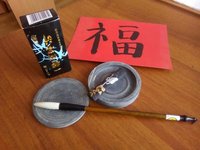 December 8, 2017 the Center for Chinese Language and Culture held an already traditional master class on Chinese calligraphy. The event was attended by students of Chinese language courses, AltSTU students interested in Chinese culture, as well as a group of foreign students from Zimbabwe, Zambia, Indonesia, Egypt under the leadership of ozdnyakova N.V. and Alexeyeva T.Yu, psychologists from the department of psychological adaptation and extracurricular activity.