News
14.06.2018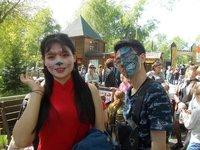 Chair of Russian Language as a Foreign Language conducts many extracurricular activities for its students.
21.05.2018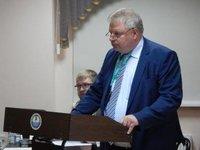 In May, 21 German citizen Rheimer Uwe Tissen defended candidate's dissertation, on the topic «Justification of the technology of stripe cultivation of soil in the cultivation of crops» at Polzunov Altai State Technical University, headed by Professor Oleg Konstantinovich Nikolsky. The defense of scientific work took place in German.
07.05.2018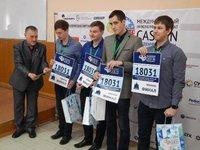 The preliminary round of the International Engineering Championship «CASE-IN» in «Power Engineering» was held in Altai State Technical University.
The «CASE-IN» Championship is the largest practice-oriented competition in Russia and the CIS countries in solving engineering cases.
24.04.2018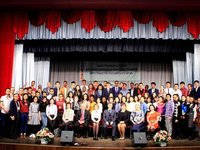 The international festival of the Russian language «In the Language of Friendship" was held at the Institute of International Education and Cooperation.
13.04.2018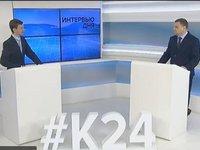 Andrey Markov gave an interview for K24 channel. in his interview he told about directions for AltSTU development within the strategic development program, results of his visit to China, schoolchildren who are going to enter technical universities. All these in the project of K24
09.04.2018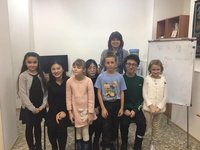 Practical work of speech communication has successfully been taught to foreign students in the Institute of International Education and Cooperation.
03.04.2018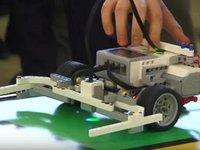 Last Saturday, March, 31 AltSTU conducted the VIII Regional Robotronics Olympiad.
26.03.2018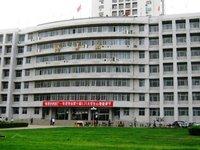 Delegation of AltSTU represented by rector Andrei Markov, vice-rector for strategic development, research and international cooperation Evgeny Zryumov and head of Russian Language Chair Natalia Baryshnikova visited Chinese Universities.
26.03.2018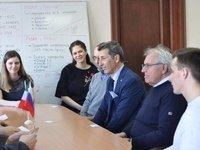 Italian partners, representatives of Fonazione Bruno Kessler (Andrea Tomasi), University of Trento (Rossano Albatici) and COGI (Giovanni Manzini) visited AltSTU on March, 19. Italian colleagues are interested in developing cooperation with AltSTU in the implementation of joint projects in the field of information technology and construction.
06.03.2018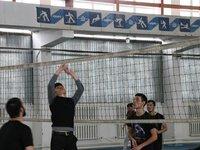 On February 19−20, AltSTUsports arena saw the I open sports championship of AltSTU for foreign students. This event was organized by the Committee for External Relations of the Council of Students — the Student Government.